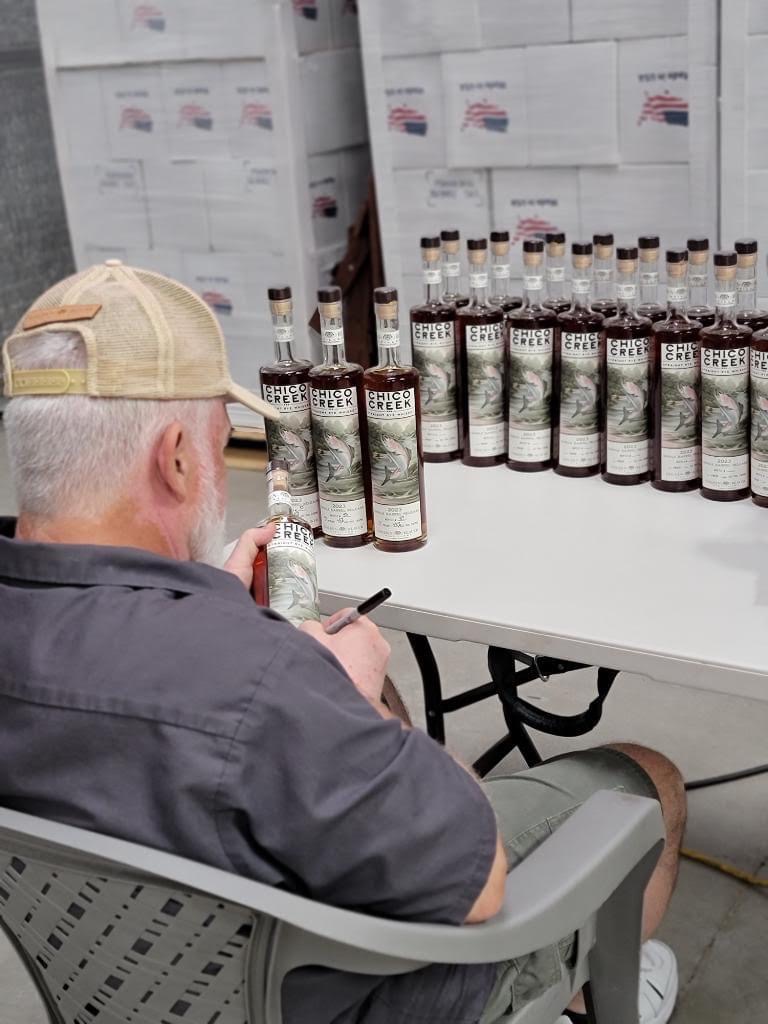 Chico Creek Straight Rye Single Barrel has been bottled!!!
Each bottle is individually inspected, and labels filled in.
Join us for the Release Party!!
Wednesday, June 7th, at 6:30PM at our Park Ave Still House to celebrate!
Come to the Beaver to take care of your cravings!
Join us at our new Park Avenue Still House. Our second distillery and tasting room.
Let our mixologists create some amazing craft cocktails for you and enjoy some delicious food. Don't forget to shop our spirits and gifts in the shop. Can't make it in person?
Take a look at our online shop here.
Thank you to everyone who came out for our inaugural Races at Beaver Downs!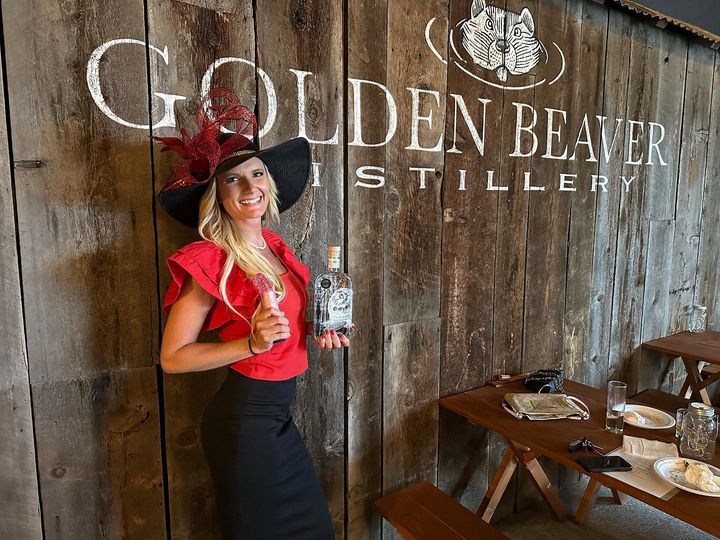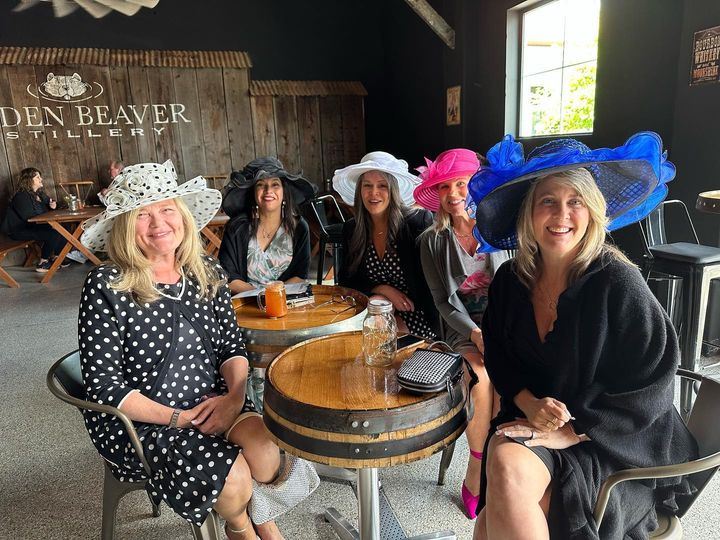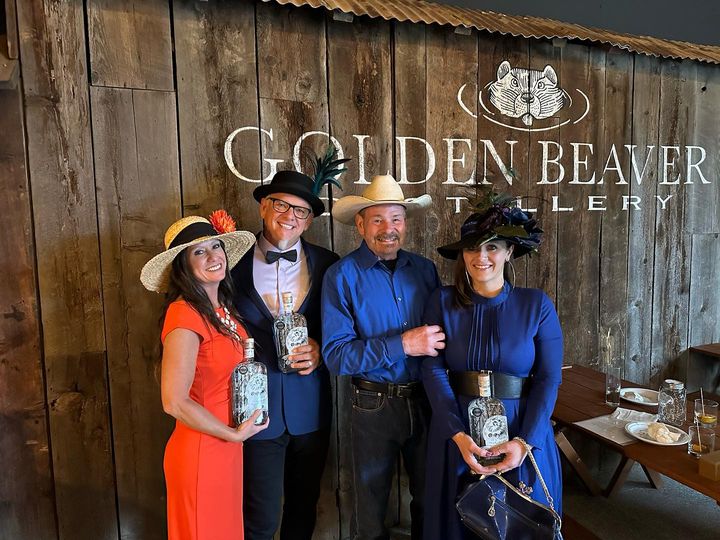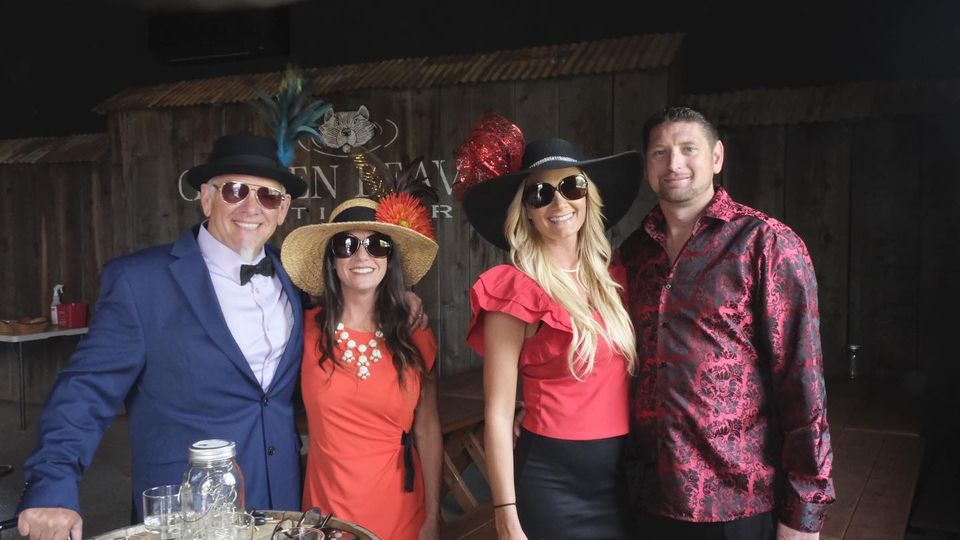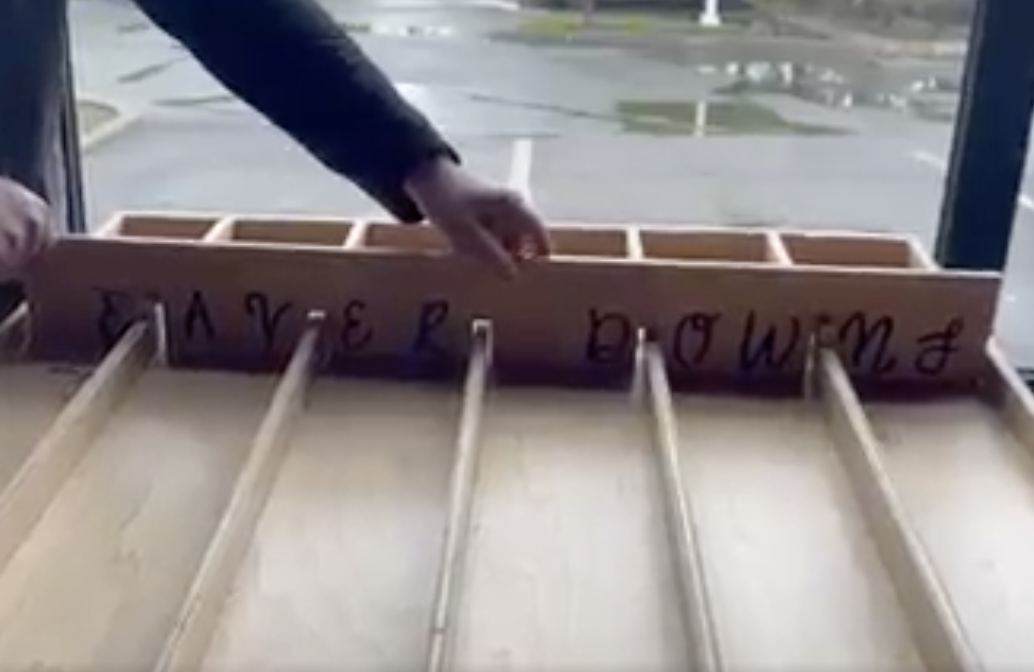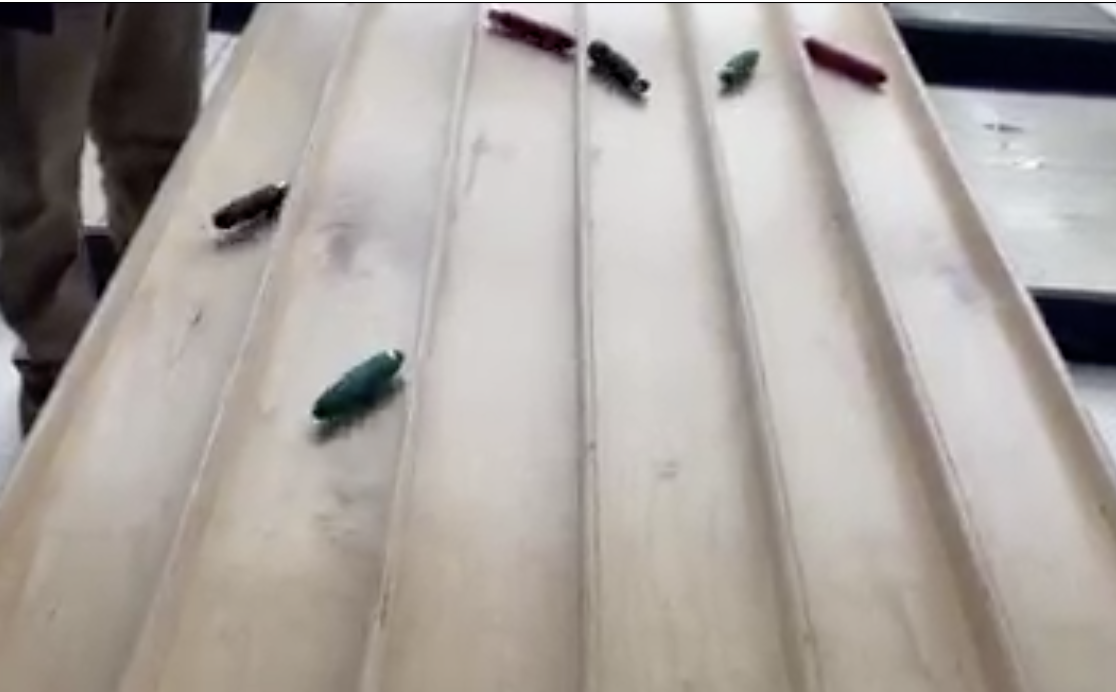 Make sure to follow us on Facebook and Instagram.
Join our Beaver Lodge Club for exclusive access to discounts and events.