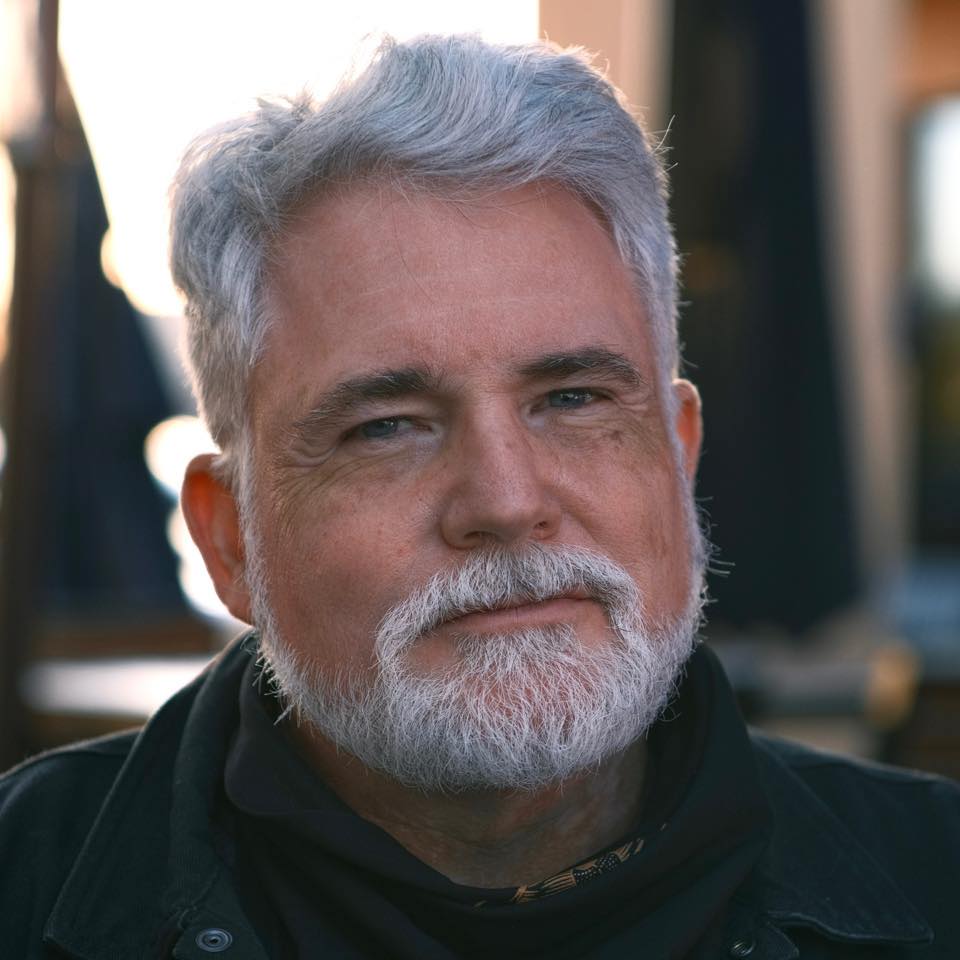 The events that led to creation of Golden Beaver Distillery started back in 2010 when Kris Koenig was waylaid in Edinburgh, Scotland, by the Icelandic volcano Eyjafjallajökull, which restricted air travel across Northern Europe and Great Britain.
Kris was premiering his PBS Special 400 Years of the Telescope at the Edinburgh Science Festival and through the event organizers he had the opportunity to take two Master Classes from renown Scotch Whiskey writer Charlie Maclean, MBE.
Following the back-to-back classes, Kris joined Charlie for dinner and continued his whiskey education into the next morning, tasting a myriad of samples from distilleries across Scotland. The twelve-hour experience permanently affixed Kris' love of the "brown spirit" and set the idea that one day he would be a distiller.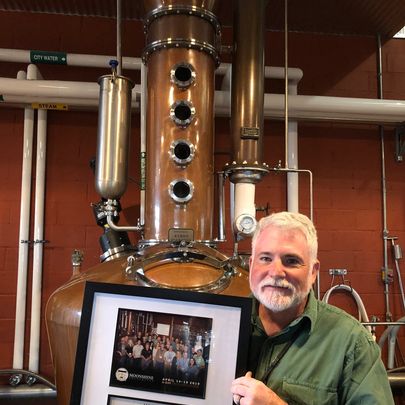 Completing the Distiller Course at Moonshine University, Louisville, KY April 2019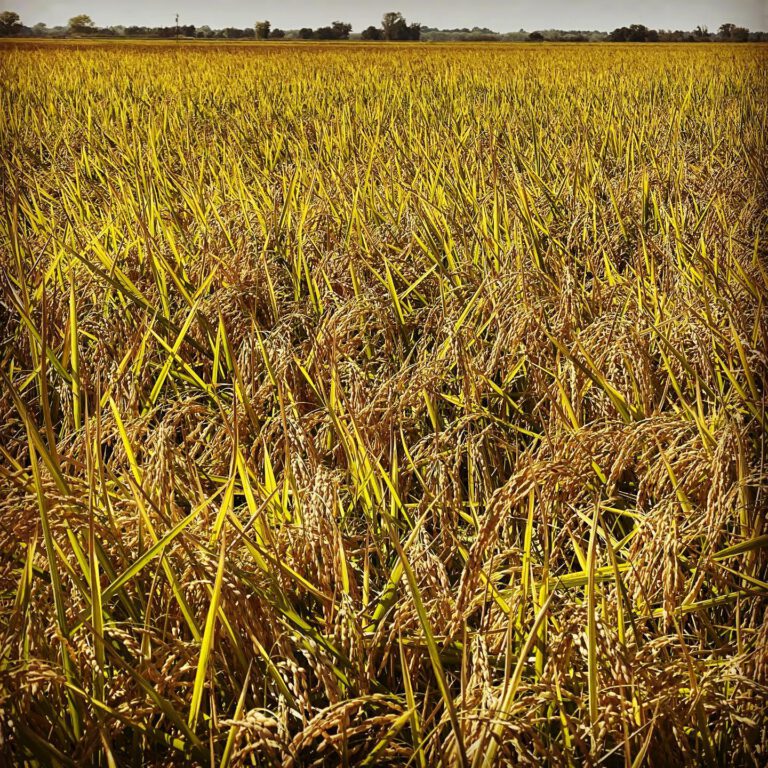 Golden Beaver Distillery is one of only a few distilleries in the country that uses primarily rice. Calrose rice is the central ingredient for the Golden Beaver product line, which differentiates us from most distilleries.
The rice provides a very unique flavor profile. Rice is very malleable, as far as a distiller's perspective. You can do a lot of different things with it. It ages very well on oak.  It ages quicker than traditional corn when you're making a whiskey. Corn has a tendency to take two to three years to mellow. We can get rice very drinkable at one year.