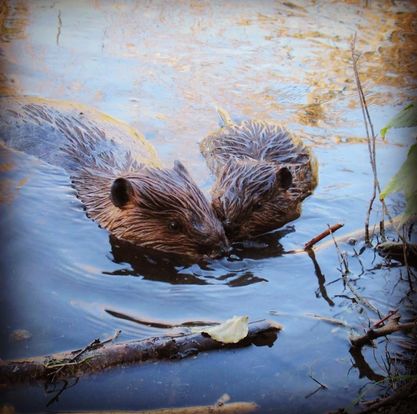 Golden Beavers once managed the wetlands of Northern California creating habitat for fish and wildlife. Now rice farmers, State and Federal Fish and Wildlife Services and conservation organizations have taken over the beavers' role. Golden Beaver Distillery is committed to preserving the native habitat of the beaver.
We honor all of their efforts with every bottle of our Pacific Fly Way Whiskey that's made from local rice and rice malt. With each bottle sold, the Golden Beaver Distillery will donate a portion of the proceeds to restore beaver habitat across the Sierra Nevada and the Western United States.
A portion of every sale of our spirits goes toward funding projects such as the Occidental Arts and Ecology Center Water Institute, the California Waterfowl Association, and restoration projects such as the rebuild of Honey Run Bridge where $40,000 was raised from the sales of Honey Run Honey Whiskey.
Our commitment to protecting the environment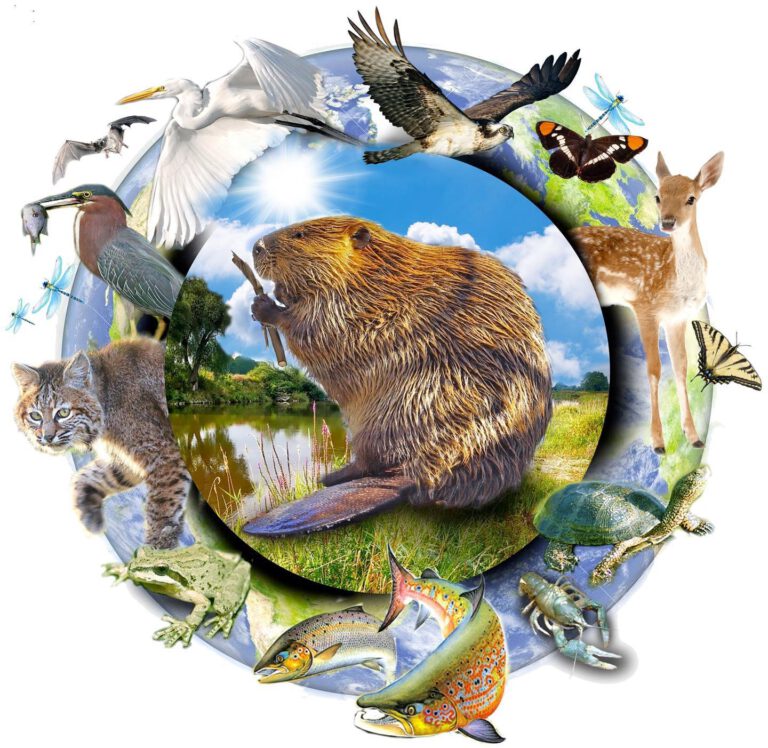 Golden Beaver Distillery is passionate about protecting the environment. We are committed to pursuing knowledge and best practices that will make us an environmentally responsible distillery.
Golden Beaver Distillery is proud to implement an environmentally friendly culture from recycling water, to using clean burning propane, and donating spent mash to local farms to use to feed livestock. Leaving the smallest carbon footprint is our goal while making the best craft spirits around.
Drink Craft Spirits. It makes a difference!!